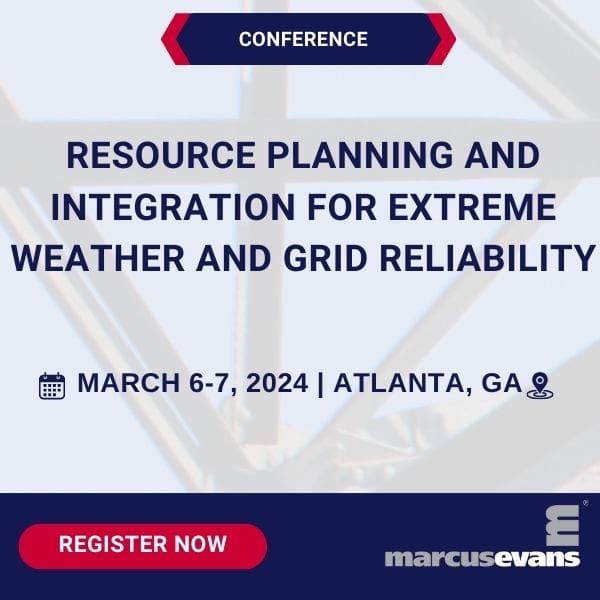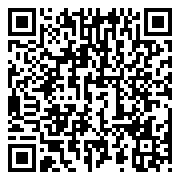 The Resource Planning and Integration for Extreme Weather and Grid Reliability
The Resource Planning and Integration for Extreme Weather and Grid Reliability in an intimate, single track, solution-driven conference will provide resource planners with valuable insights and best practices to navigate the complex and ever-changing energy landscape, ultimately allowing them to make more informed decisions when creating their integrated resource plan.   Improve strategies to plan for potential extreme weather scenarios and their impacts on the grid, meet decarbonization goals by integrating renewable resources into long-term plans, and understand how to best comply with regulations and satisfy stakeholders.
Key Speakers Include:
Rohini Ghosh, Senior Resource Valuation/Planning Specialist, PacifiCorp
Christopher Eshleman, Director, Energy Analytics and Electric Supply, East Bay Community Energy
Dave Braun, Senior Planning Engineer, Tri-State Generation and Transmission Association, Inc.
Masood Ahmad, Resource Planning Manager, Platte River Power Authority
Laura Beauchamp, Director, Louisiana Resource Planning and Market Operations, Entergy Louisiana
Key Topics:
Meeting Decarbonization Goals by Integrating Renewable Resources into Long-Term Plans
Experiences and Lessons-learned from Integrated Resource Planning and Clean Energy Planning at a Multi-state IOU
Utilizing Long Duration Battery Storage to Overcome the Intermittency of Solar and Wind
Identifying and Incorporating Extreme Weather Events in Resource Planning
Developing Resource Plans That Consider Various Potential Scenarios
Event Format: 
The event is class-room style, peer-to-peer meeting capped at 40 senior management executives who will share the best strategies and practices in Resource Planning for Utilities. All keynote presentations and panel discussions will be followed by Q&A sessions, allowing delegates to gain the most out of this exclusive conference. There will also be 4+ hours of networking sessions such as coffee breaks, luncheons and cocktail reception to maximize the networking opportunities. PDH credit certificates can be provided upon request.

Registration Info: 
For registrations and inquiries, visit the event website here or send us an email at ayisp@marcusevanscy.com.