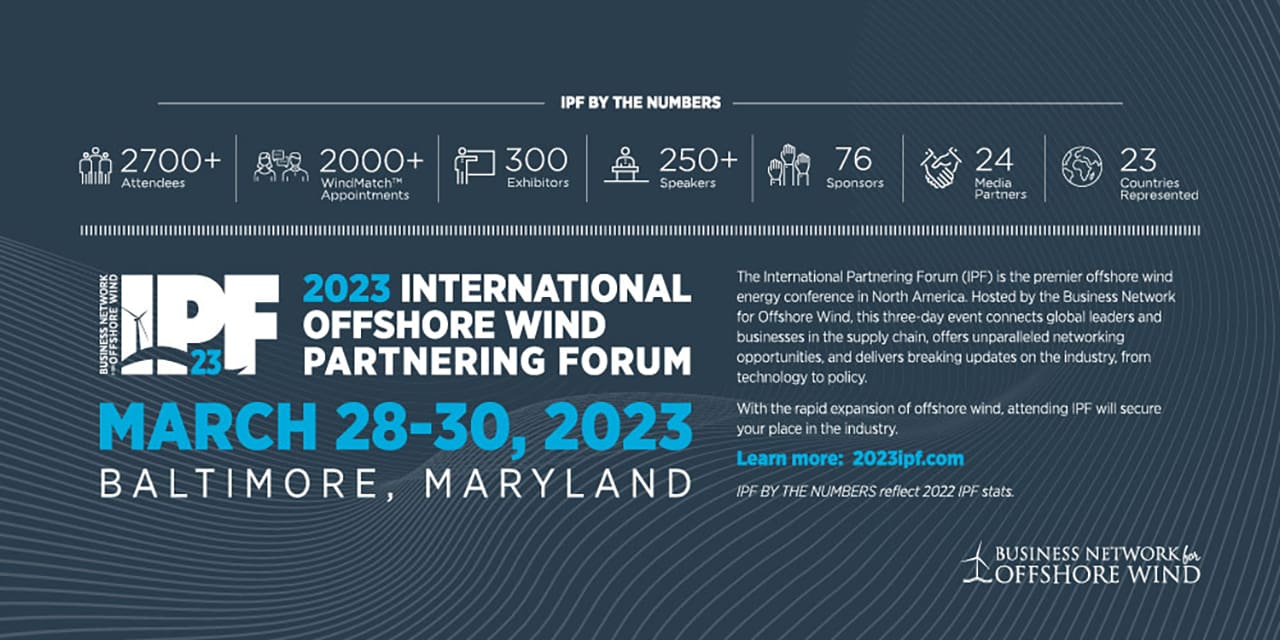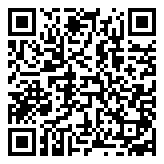 Date
Mar 28 - 30 2023
Expired!
International Offshore Wind Partnering Forum 2023
The International Offshore Wind Partnering Forum (IPF) is the premiere offshore wind energy conference in North America. Hosted by the Business Network for Offshore Wind, IPF connects global leaders and businesses in the supply chain, offers unparalleled networking opportunities, and delivers the most timely and relevant updates on the industry, from technology and policy, to safety and siting.
In addition to plenary presentations and cutting-edge workshops from public officials and industry leaders, IPF offers registrants a wide array of networking opportunities to grow your business, including the popular WindMatch™ program. With the rapid expansion of offshore wind, IPF attendance helps secure your place as a leader in the industry.