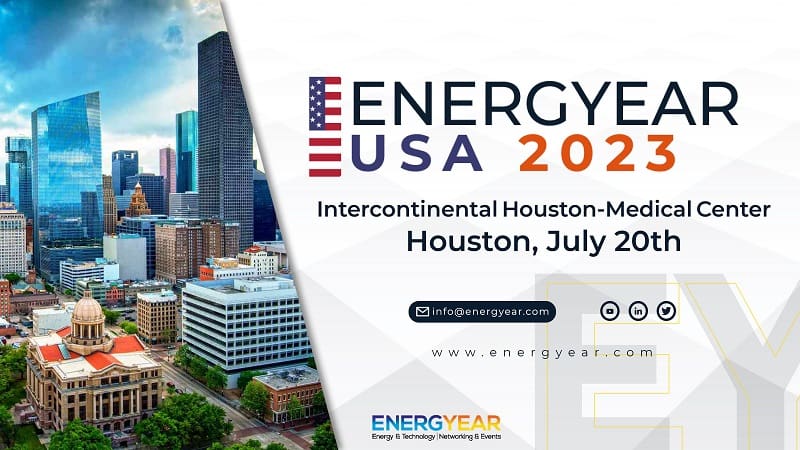 Date
Jul 20 2023
Expired!
EnergyYear USA 2023
The United States installed 20.2 gigawatts (GWdc) of solar PV capacity in 2022 to reach 142.3 GWdc of total installed capacity, enough to power 25 million US homes. Solar accounted for 50% of all new electricity generation capacity added in the US in 2022, the largest annual share in the industry's history and the fourth consecutive year that solar was the leading technology with new electricity capacity installations.
The ENERGYEAR USA Congress ecosystem will bring together leading solar companies, IPPs, EPC and developer representatives, investors and financiers, asset managers, technologists, law firms, financial advisors, consultancies and representatives of government institutions responsible for shaping the market framework.
During the non-stop networking, the country's renewable leading companies will share information on upcoming project opportunities, strategic details on market trends, technological developments impacting CAPEX and how the contribution of new players in utility-scale, distribution generation, energy storage, and green hydrogen is changing the renewable energy business model.
The Inflation Reduction Act (IRA) has created a major boost for long-term solar forecasts. Over the next 10 years, the sector will grow five times more than today, reaching total installed solar projects of more than 700 GWdc by 2033.