While many debate the importance of clean energy and planetary preservation, others concentrate their efforts mainly on the oil and gas industry. The strategy becomes replacing fossil fuels with wind, solar and other means of clean burning replacement fuel sources. Side-stepping that controversial debate, those seeking an extended life span for the earth can find it in additional contributions to conserve energy and reduce harmful emissions.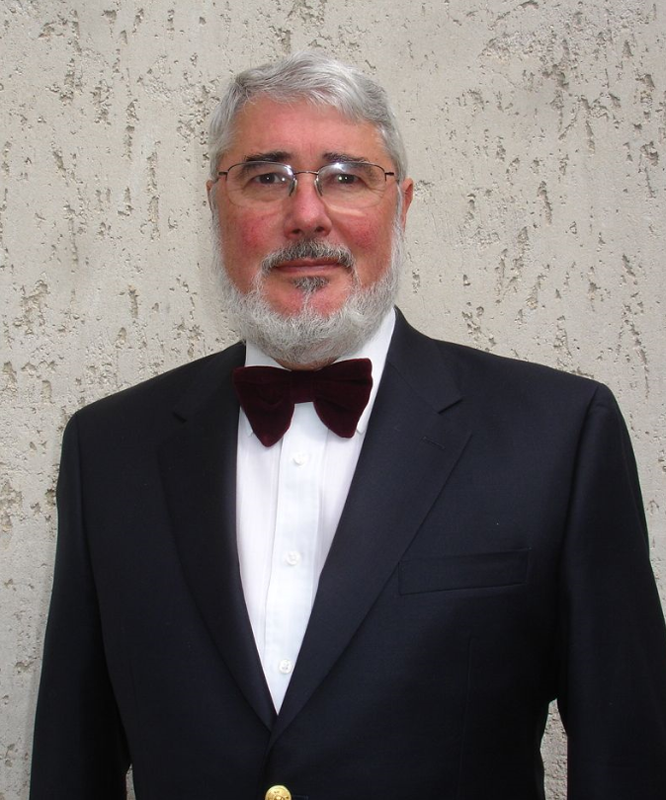 According to GACW President and CEO Zoltan Kemeny, PhD, the company's Air Suspension Wheel (ASW) rolls into place as one of those far less controversial methods outfitted with the same goals as clean energy seekers. This new wheel contains a rigid rim, and hub interconnected to nitrogen-filled shocks, which provide suspension. The ASW offers the ability to be utilized in a driving or towing scenario, providing a 30 percent reduction in resistance against rolling. The result includes a potential 15 percent in fuel savings and another 15 percent reduction in greenhouse gas emissions.
The ASW shocks provide negative rolling resistance to the rolling action. With elastic coupling and the ability to limit torque, vehicle life benefits by extension and reduces maintenance by over 20 percent. By reducing the energy exerted and the energy dispersed in maintenance situations, energy waste is avoided, as well as the potential to emit harmful emissions.
"GACW reinvented the wheel," says Kemeny.
Design and Construction Drive Success
Commonly referred to as the actual reinvention of the wheel, the ASW has proven itself as a successful alternative to off-the-road, or OTR, mining tires fabricated from pollutive rubber. They have consistently been proven to withstand overheating and deformity. Their additional ability to avoid uneven tread wear completely grandstands conventional tires and prevents the need for rotation and eventual replacement. Life expectancy far exceeds that of OTR tires by three to five times.
In addition to the tire's nitrogen-filled cylinders, six oil-filled dampers provide suspension. The outer drum is outfitted with steel treads bolted on, but polyurethane treads can also be fitted to the drum. Fabricated from high-performance steel, the inner wheel and outer tire components are welded and bolted together to survive harsh use. Its heavy-duty construction ensures a long life span that dictates energy savings through reduced repair situations. Additionally, the ASW design encompasses a 100 to 200 percent safety factor that decreases potential incidents and injury in its own right.
The ASW nitrogen cylinders feature a pressure rating of 2,500 PSI to support the bidirectional movement waged with the rim and drum. Maintenance is further reduced because the cylinders are hermetically sealed to prevent the entrance of mud, water and other contaminants that create wear. The internal lubrication inside the cylinders, partnered with elastomeric seals, promotes life extension and reduces servicing needs.
The ASW's design and construction combination promotes a wheel with an overall improved performance compared to the conventional wheel. The better traction reduces skid risk, and the ASW can be customized to meet the customer's needs. While payload capacity finds limitations with regular tires, the ASW offers up to 40 percent greater payload capacities. A 25 percent overload safety factor has also been included in the design.

Clean Energy Friend
Customization further ensures the ASW serves as a clean energy product. Because it is available in multiple scenarios, it increases versatility. The more it is used to replace the conventional tire, the less energy is spent producing environmentally unsafe tires and emitting unnecessary harmful gas into the atmosphere.
The conventional tire is brought to life through fossil fuel production. Tire manufacturers use fossil fuels to produce synthetic rubbers during the assembly process. When conventional tires outlive their use, they can release chemicals into the air, ground and water that destroy the ecosystem when discarded in landfills. As they break down in the sun, methane exits the tires and ascends into the atmosphere only to increase the carbon footprint.
The ASW counters such harmful behavior. Because they are 100 percent recyclable, the environment is spared the release of toxic chemicals and gases. Decreased energy exertion gained through ASW use in 30 percent lower rolling resistance reduces CO2 and NOX emissions proportionality.
Emissions see further reduction through ASW use because of lower costs associated with their use. On average, costs per hour/mile realize a 50 percent reduction. The eight percent reduction in fuel use supports a decrease in emitting harmful gases to the environment.
Implementing Their Impact
According to Kemeny, the ASW demonstrates the most significant impact in off-road use. The mining and construction industries have experienced the benefit of its service. The forestry and military sectors have additionally used ASWs. The potential of this technology does not discriminate against the conventional vehicle found traversing our interstate highways.
Kemeny indicated average fuel savings calculations made in various areas were significant through ASW use. Estimates show an average of eight percent fuel savings for ASW use with highway trucks. Mining trucks, along with construction and military vehicles, can see double-digit results at 12 percent. Racecars can see an average of three percent fuel savings, while vehicles and vans see the savings increase to an average of five percent.
The ASW displays characteristics promoting an eco-friendly product, but it appears to double down, with some of them promoting a healthy planet through multiple outlets. The fuel savings alone catalyzes reducing emissions. The less fuel burned realizes a reduction in gases emitted. The decreased need for that fuel theoretically drives down the demand for the fuel that, when created, emits harmful gases into the atmosphere. Their versatility allows their use, not only in heavy machinery, but also passenger or light vehicles, which widens the reach of fuel savings and reduction in emissions. With the ASW's ability to deploy a tire solution that outperforms the conventional tire on all fronts while positively impacting the environment at every level, a GACW mining customer said it best: "This will change everything."
Headline photo: Air Suspension Wheel by GACW. Photos courtesy of Global Air Cylinder Wheels, Inc.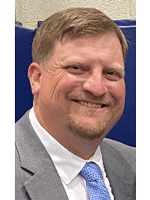 Nick Vaccaro is a freelance writer and photographer. In addition to providing technical writing services, he is an HSE consultant in the oil and gas industry with twelve years of experience. Vaccaro also contributes to SHALE Oil and Gas Business Magazine, American Oil and Gas Investor, Oil and Gas Investor, Energies Magazine and Louisiana Sportsman Magazine. He has a BA in photojournalism from Loyola University and resides in the New Orleans area. Vaccaro can be reached at 985-966-0957 or nav@vaccarogroupllc.com.